From blue ocean to undulating hills to sprawling meadows, Bali is packed with scenery so beautiful that you'll want to extend your vacation.
Luckily, that's easy to do with the area's vast array of luxury resorts, which offer guests a comfy place to rest their heads while spoiling them with fab service.
Some even boast specialized programs like a Luxury Resort in Bali, Private Dining, and Nature Activity.
Whether you're hoping to holiday in Ubud or have your eyes set on a more secluded seaside locale, you're sure to find a unique and luxurious holiday resort in Bali.
Have kids in tow? No problem! Most Bali's best resorts cater to families, boasting kid-friendly pool hours, family-sized rooms, and treats upon arrival.
Choose the perfect spot for your next vacation with our list of the best holiday resorts in Bali.
1. Uma Kalai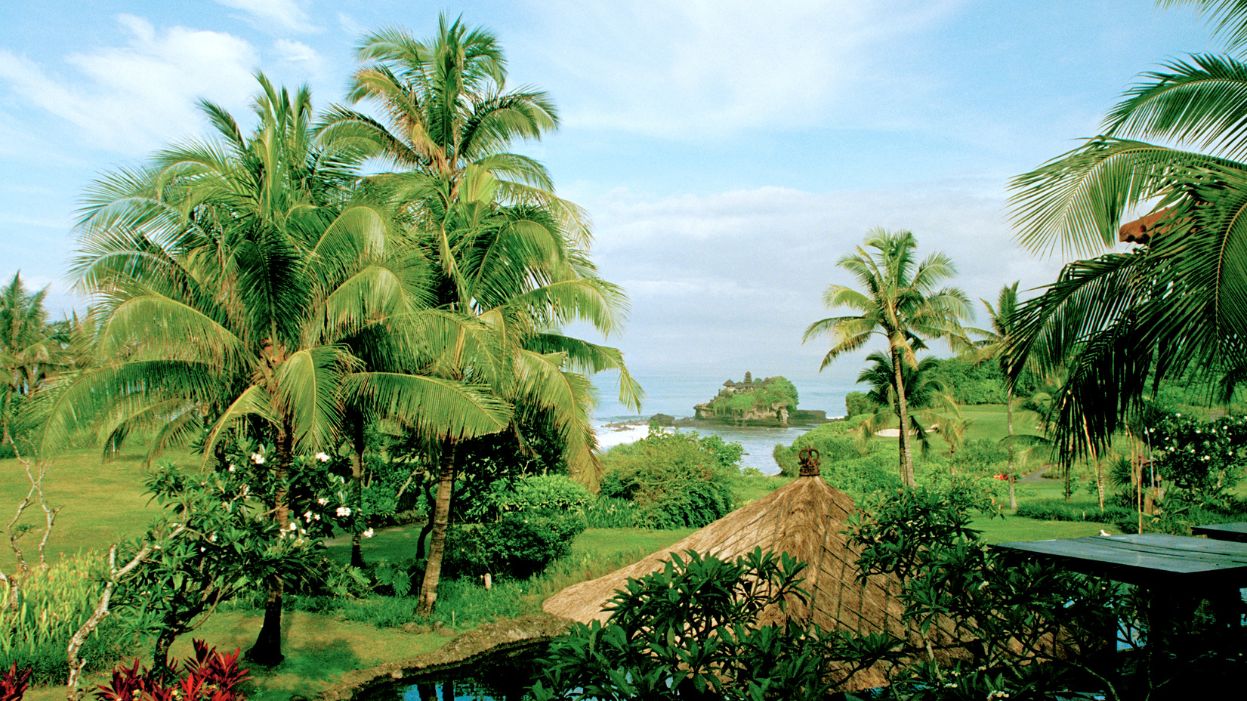 Situated in the rural village of Sayan, minutes from the cultural center of Ubud, Uma Kalai is the perfect nature retreat to relax and unwind.
This private estate invites you to experience where local Balinese heritage harmoniously intertwines with modern amenities, world-class hospitality and service.
Discover breathtaking views, nourish your mind and your body with our wellness treatments, discover the natural wonders of Bali with our specially curated experiences and excursions, and indulge in local flavors.
All while recharging your soul in the grounding energy of Ubud.